Wilma's Shaklee story began 35 years ago when her mom was able to turn her health around with Shaklee nutrition products. Wilma's family has been using the products ever since and have great trust in this company. Wilma started her business when her kids were young so she could afford to give them the best nutrition products and keep herself healthy as a mom as well. She has her Nutrition Consultant's Certificate.
Wilma and Brian met in Fall of 2012. He was in rough shape and in a lot of pain from osteoarthritis. Shaklee products have given him a better sense of well-being, more energy, and reduced his pain levels. You can read his story if you click the 'Arthritis' link on this page.
Do you want to get more out of life with greater energy and well being? Do you want to take nutrition products but don't know what brand you can trust? Shaklee products have been personally proven in Wilma's family as well as in scientifically proven studies. Check out the Shaklee Difference page to see the science, integrity and proof the products. Do you want to take products that improve your health but don't know where to start? Check out the the My Favorite Products section under the About Us bar and start today!
Please feel free to contact us at 604-846-8410 or 604-845-4220, or via email at ssforliving@gmail.com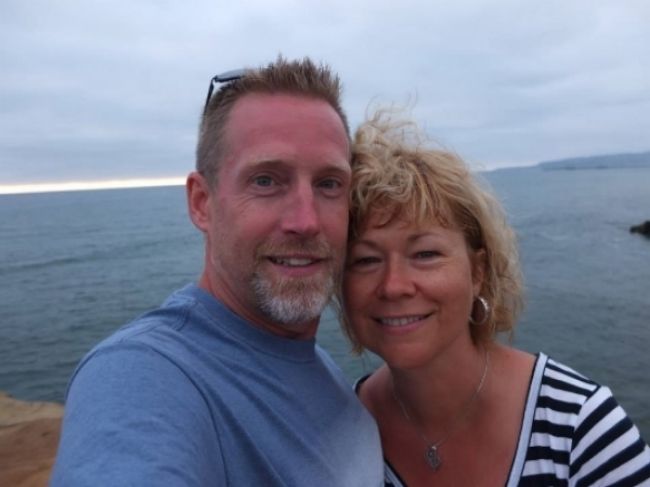 PLEASE NOTE: At the top of this page on the right hand side, is a space to enter what country you are from. The special offers and prices are different for Canada and the US so please enter what country you are from at the top so that you get the correct facts! Thank you.
google6f43e4f4dab02c06.html